In the strangest of years, the simplest of lovely holidays. When we'd originally planned to go to Portugal for the summer hols and meet up there for a spell with Sally and Simon & family, the idea of a COVID compromise of a trip to Scotland seemed a bit of a poor cousin. And in the run-up to that trip, it seemed like even that might be a stretch, too.
The fact that Scotland had barely 'opened up' to tourists after 2020 spring lockdown a few days before we arrived was in itself getting a bit edgy. But we got away with it by the skin of our teeth, and with a very generous booking team who promised a refund if any rules changed, we managed to get booked into a lovely cottage on the shore of Loch Kilmelford, about 30 mins south of Oban.
We'd never really done a family hol with The Rowlands and the anticipation was palpable. Some very excited children – and adults – about the prospect of spending a WHOLE WEEK with family, after a pretty antisocial spring.
The cottage (above) was just a belter. Perfect for the children to be free and really close to the pier. Wet suit swimming and mackerel fishing literally on the doorstep.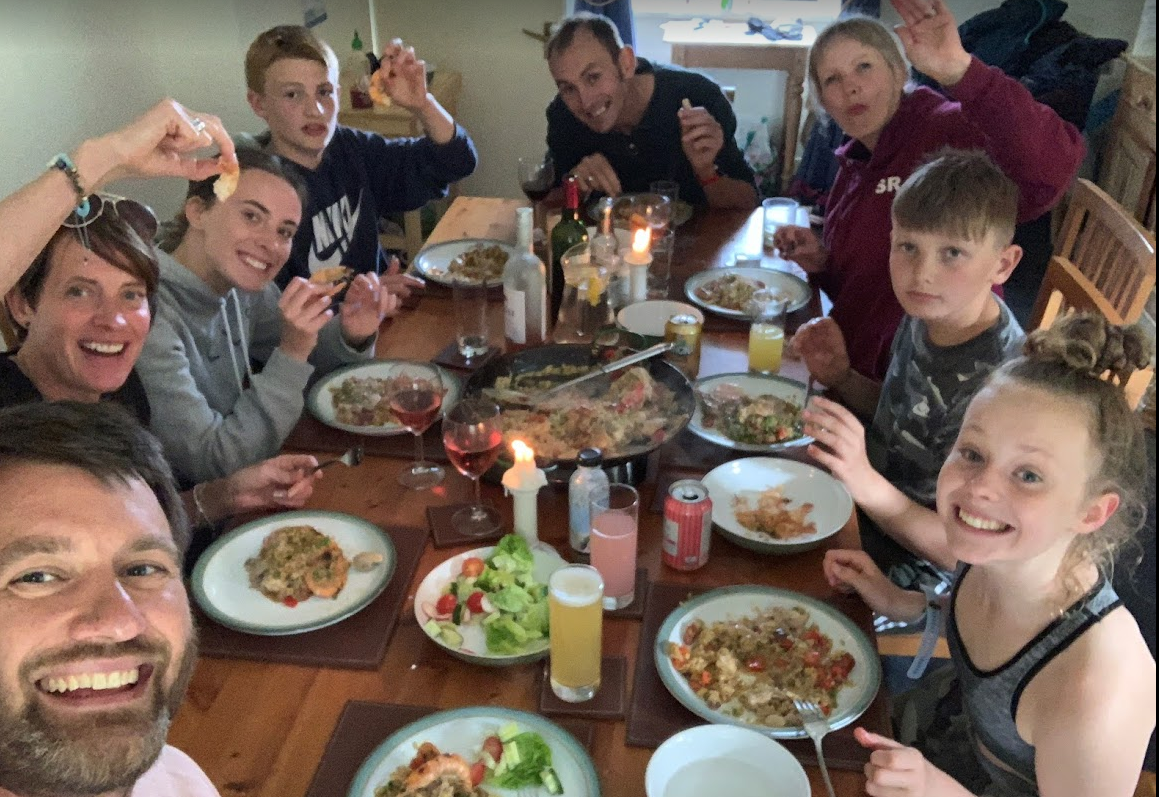 What followed was a blumming lovely few days that lends itself to list format
Sea fishing by boat
Pier fishing
Swimming
Jumping in
Putting
Tennis
Road Cycling
Trail cycling
Running
Eating sea food
Drinking booze
Horse riding
Playing games
Just a fabbo week, and to top it off, they introduced new COVID restrictions on the day before we arrived back in Rossendale.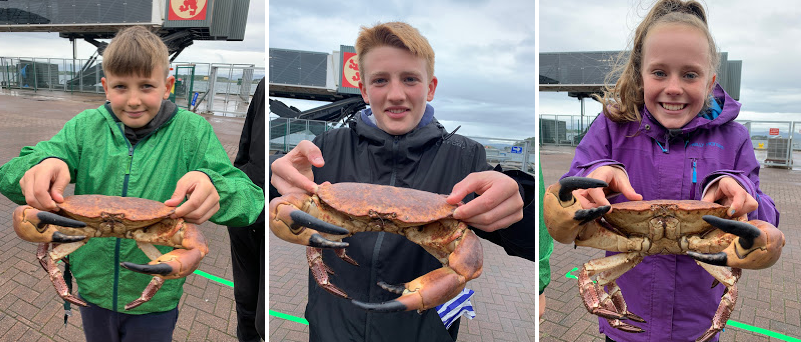 Good timing, good times.
Media
Photos of the week here https://photos.app.goo.gl/2RZuLtpiZYUubVJF7
Video here