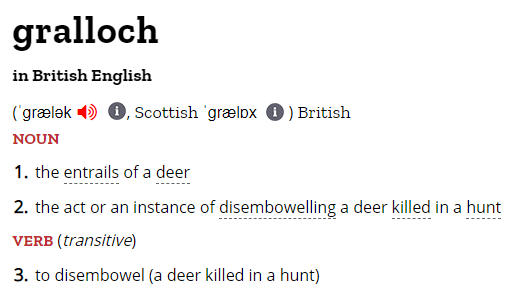 How apt. More on that later.
A biggie
This was the second year of the UCI Gravel series and the first time a round had been held in the UK. The Gralloch was going to be exciting, star-studded, and a proper decent race. That it took place 3 hrs drive from home was a luxury and a lure. Plus, loads of the 'cross people were there, too. It's always a small world in off road cycling.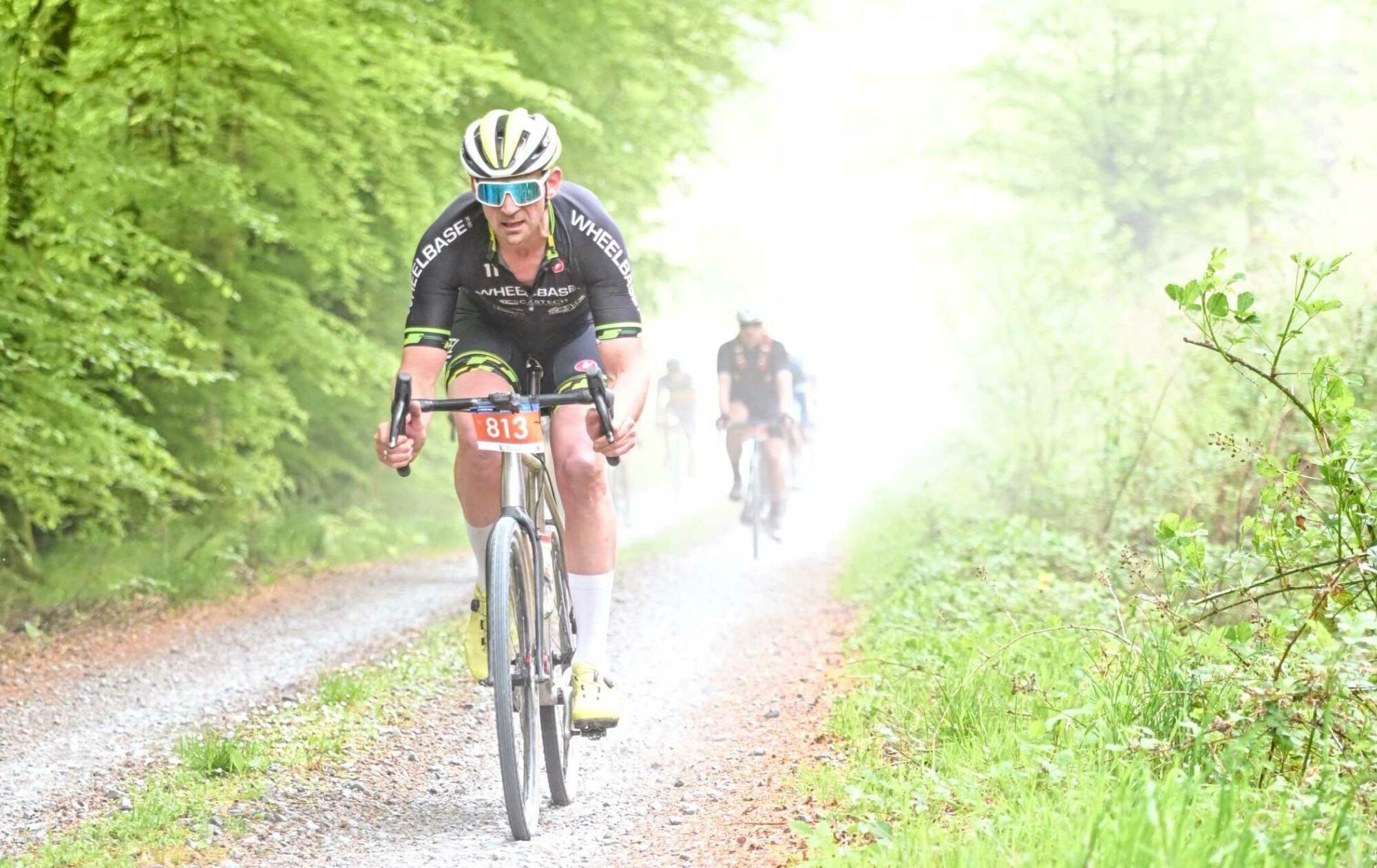 I was excited, and felt totally relaxed. I knew I wasn't going to be at the sharp end of racing (… more on that as promised later) but was genuinely looking forward to a fantastic day out in Galloway's finest gravel and the sense of event was just ace. Closed off town centre in the very welcoming and very lovely Gatehouse of Fleet and a proper party atmosphere. This was a big event.
How it went
Pretty crap, really. See below.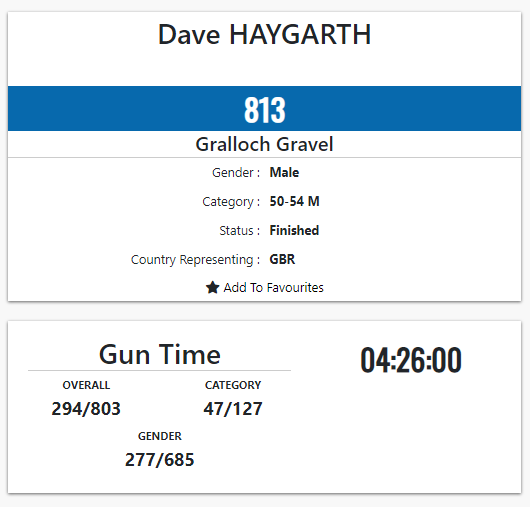 Well, not entirely. It was certainly smooth (if you can say that about 70 miles of constantly undulating gravel) and could have gone a whole lot worse, but my plan to not go too deep on the first climb (basically 4.5 miles of up, from the gun) then pick up people from there onward only half worked. I knew if I went eyeballs out from the start I would be in a box later, and fatigue would take its tool too soon before the finishing stretch, but what got me was the inability to really crank things up in the middle of the race.
I was full of smiles, mind you. You can't ride routes like that and not enjoy the wonderful scenery, the subtle and beautiful flow of the dusty trails, and just being with like-minded folk.
… and not just the riders. To have a weekend away in that part of Scotland with Katie and Elsie was just lovely. Near the sea, hospitable and friendly locals, and more than half-decent weather. That is a result.
Then, there's the fact you won at bike prep and at bike handling. Loads didn't. It's easy to lose concentration on rough tracks and at high speed there is jeopardy if you start to drift on the lose surface, or don't spot a pot hole. Also, the number of punctures at these events always make me feel like people are doing a lot on hope. Their pressure too low, not enough sealant… – I certainly held my hand up when I punctured at the Dirty Reiver last year, but you do that once and you leave nothing to chance. So in that respect, I took some big names. I'm talking to you, messers Brownlee, Mein, Vervecken. Hang your heads.
But inside, I felt like, once again, I just lacked basic strength… and so to the analysis and moaning…
Proper Gralloched
I've been feeling fairly disembowelled since Saturday's race. I could give it the 'it's so brutal', 'such a tough route' stuff, but what's really getting me down is that, over the last two years, I seem to have progressively regressed in my cycling. This type of event, four or five years ago, would have been a dream to me – my bread and butter. And whilst I wouldn't have been bothering the front of the race at my age, I'd have been certainly bothering the top end of my age group.
It's all relative, and I'm learning to adjust. The first cyclo-cross season with no victories I can remember just ebbed away a few months back. I'm getting used to being quite shit.
But this is the key – wanting to cycle, wanting to race, wanting to be competitive… it all comes packed up with getting results. Being not far from half-way-down the 50-54 age group results in a race like this is just not floating my boat. My training pattern has been healthy and I've been mixing efforts (i.e.. races) with lovely level 2 stuff. Even rides that definitely count as 'endurance', too. But somehow, things aren't connecting me to decent sustained power and I just don't know why.
I'm not daft, I've been doing this all long enough to know that
you can't get away without training properly
you need to keep the core healthy
you can't afford to get tired too much of the time when juggling work and racing
… but somehow the things that did for me in the past are not doing for me any more. I'm starting to blame my 2021 shortish bought of COVID, but that may just be a cop-out. Anyhow. Watch this space. It was a happy day out, and that's very, very important!