Never really sure what the trend is with 'coming of age' these days. It's all academic in one sense – 18 has it, really – there's not much left in statute that you need to be aged 21 to do. But 18 seems so young… especially when it's your own 'child' that becomes 18.
Lily's arrival seems like ysterday. I know it's a cliché but – really – just all so in the foreground of our memories. A not so little 2-week late bundle of just oh-my-god-I'm-a-parent. And it was 18 years ago.
Almost all of those 18 years have been recorded on this blog in some way or another, which in itself is a scary prospect. Even 10 years before her birth I don't think I'd heard of an internet. Tempus fugit.
The year of dealing with it.
It should have been such a mega summer for someone closing in on 18. Camping with friends, festivals, all that stuff. Lily dealt with Lockdown and restrictions fairly well, but you can't help feeling sorry for her generation and what was missed this summer.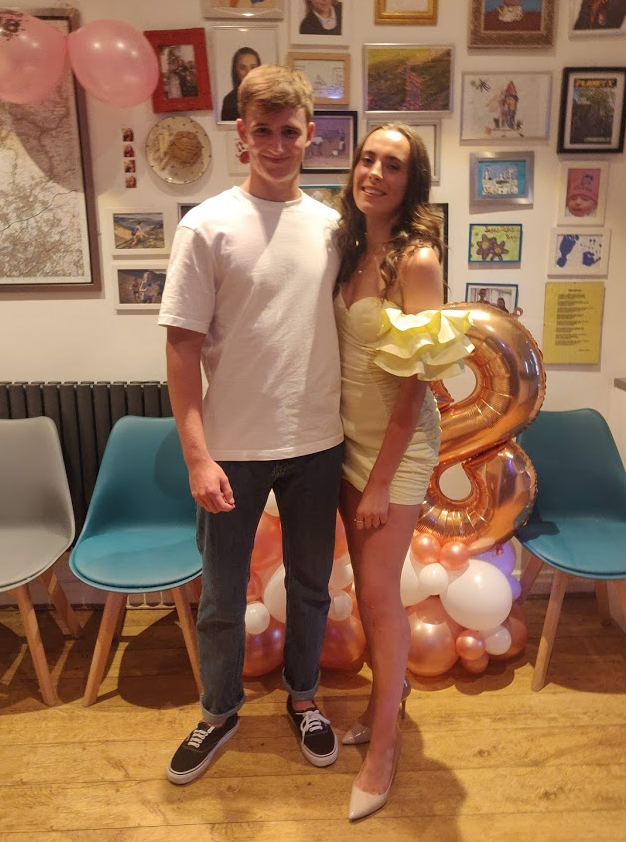 But manage, she did. And when the goal posts kept moving on the gathering of people, conflicting with weird massive 'bubbles' of all her school year, and confusion about how many can gather and whether that's inside or outside… etc etc. She managed handsomely with a careful 'school bubble' party on the Saturday evening (noise, booze, no parents, but all good) then a series of back-to-back socially distanced family visits over a period of 7 hours on the Sunday. It all kind of worked. Somehow. Fun was had. No laws bent, and we got away with it.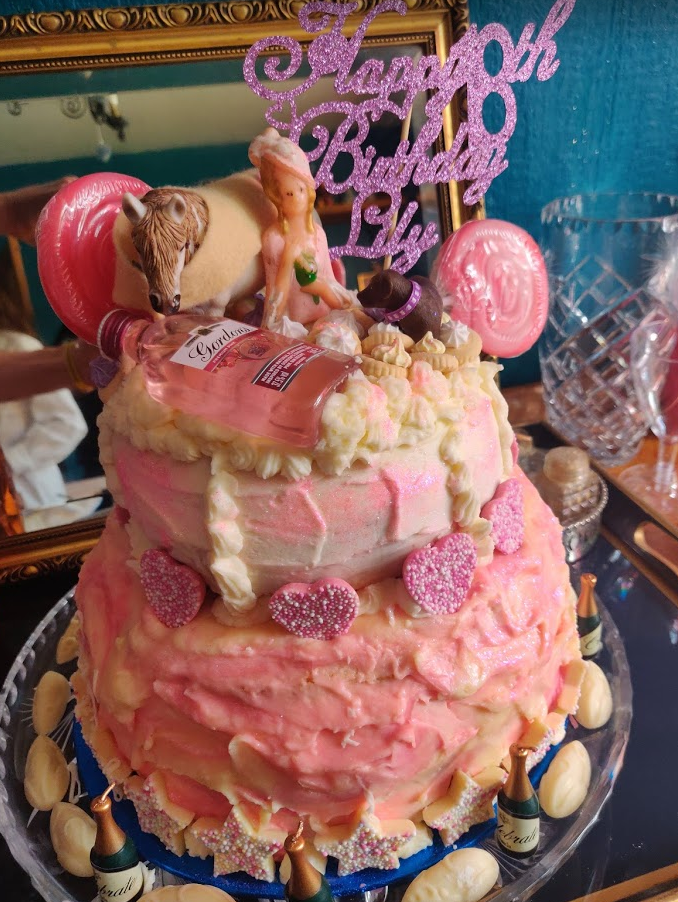 Photos and video here